Enjoy with our friendly and fun camels, walking with them surrounded by a unique natural area in southern Tenerife.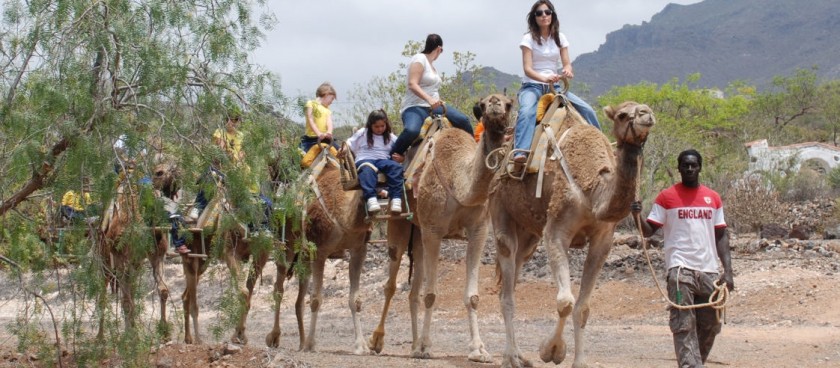 View all 12 places in TENERIFE, SPAIN ›

#TFN10
Ctra. Gral. s/n Los Cristianos-La Camella. Arona . Tenerife, 38627 La Camella, Arona, Santa Cruz de Tenerife
Working hours*:
10:00 - 17:00
Prices*:
11.00€

* - opening and closing times as well as entrance prices, are subject to alterations without notice. Visitors are advised to check before visiting.
#Family time , #Zoo
Last Updated: 10 September, 2021