The Museum of Magic is a unique, creative, playful and cultural place, capable of combining magic with skill, ingenuity, crafts, theater and tourism.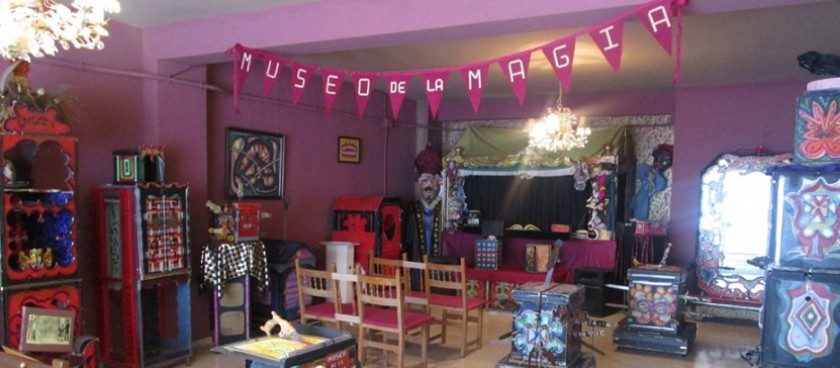 It is a cozy place, surprising and full of curiosities that offers a multitude of possibilities, not only for the little ones but also for adults. From games of ingenuity, devices of great illusions, creative workshops, shadow theater, black light, stage magic and close - up to amazing guided tours and celebration of "magical" events
In the Museum of Magic we also work with small groups of friends and family who want to enjoy a different activity. Thinking about the profile of people who usually visit our territory, we have created a special offer for "microgroups" (up to 10 people) for a very special price. The result of this proposal is a practically à la carte show, approximately one and a half hours long, in which we, Montse and Guillermo, will awaken your most curious side and in which laughter is assured.