Foam is an internationally renowned Amsterdam museum that exhibits all genres of photography in a beautiful canal-side setting.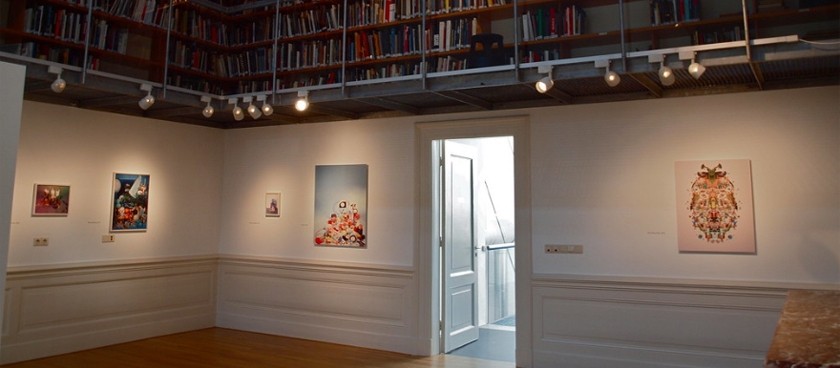 Image source: © flickr.com
View all 6 places in Amsterdam ›

#NL04
Keizersgracht 609, 1017 DS AMSTERDAM
Working hours*:
Monday - Wednesday:
10:00 - 18:00
Thursday - Friday:
10:00 - 21:00
Saturday - Sunday:
10:00 - 18:00
Prices*:
Adult - 12,50€
Student - 9,50€
Children under 12 - Free

* - opening and closing times as well as entrance prices, are subject to alterations without notice. Visitors are advised to check before visiting.
#Museums , #Art&Music
Photography museum in Amsterdam
Since opening in 2002, Amsterdam's Foam photography museum has showcased some of the biggest names in the field, including Diane Arbus, Helen Levitt, Anton Corbijn, Alex Prager and Cy Twombly. Alongside these large-scale events, the brightly lit, white rooms of this revamped canal house are filled with work from upcoming talents. Visitors are invited to join a free guided tour of the museum on Thursdays at 18:30, taking a closer look at each of the exhibitions currently on display.
More than photography
Foam also issues its own international photography magazine (Foam Magazine) and organises special tours, lectures and discussions, films and other events on a regular basis. Foam Editions sells limited-edition prints from both well-known and up-and-coming photographers.