Upper Barrakka Gardens sits close to Valletta and is the place to come if you want to take in some of the best views across Malta.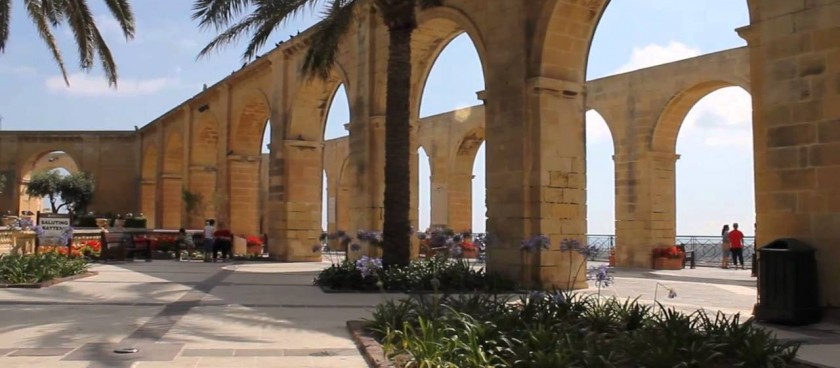 Image source: © culturemalta.org
View all 12 places in Valletta ›

#MT02
292 Triq Sant' Orsla, Il-Belt Valletta, Malta
Working hours*:
7:00 - 22:00
Prices*:
Free

* - opening and closing times as well as entrance prices, are subject to alterations without notice. Visitors are advised to check before visiting.
#Family time , #Parks
Named the Upper Barrakka and the Lower Barrakka, both gardens offer a stunning view of the Grand Harbour.
The Upper Barrakka garden, especially, is a must. Built on top of a demi-bastion, both locals and foreigners relish spending hours taking in the sights. A number of statues and monuments adorn the gardens, including one dedicated to Winston Churchill.
A monument dedicated to Captain Ball is located in the centre of the Lower Barrakka Gardens.