The Mellieha World War II Shelters are one of the largest shelter complexes in Malta, dug entirely by hand and reaching the length of over 500 metres.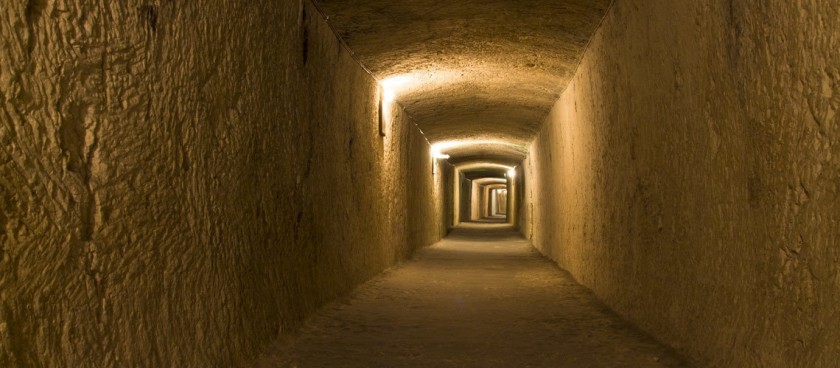 Image source: © mymalta.guide
View all 60 places in MALTA ›

#MT20
Our Lady of the Grotto Street, Mellieha
Working hours*:
Monday - Saturday:
09:00 - 15:00
Prices*:
2.40€

* - opening and closing times as well as entrance prices, are subject to alterations without notice. Visitors are advised to check before visiting.
#Catacombs , #History , #Museums
The complex includes lengthy corridors with anti blast chambers, private rooms to accommodate entire families, a maternity section and a guarded room reserved to protect national treasures. This served as protection for the local population and refugees from all over the island.