Beautiful natural sea pool for amazing swimming time.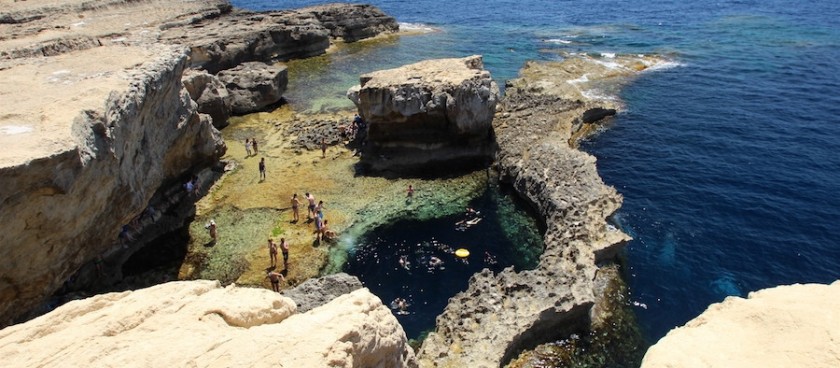 Image source: © bucketlistjourney.net
Even with the loss of the Azure Window in March of 2017, Gozo is a Maltese island where the beauty never ceases to amaze. Near the remains of this famous arch, you can still swim in a natural wonder that sits along Malta's characteristically rugged landscape. The natural pool is now the draw for many, and the layers of turquoise waters will entice you to take a dip.
Last Updated: 9 April, 2021