Riga Motor Museum roots lay in the Antique Automobile Club of Latvia traditions, member enthusiasm and passion towards antique vehicles as an aesthetic value and part of cultural heritage.
Images sources: © motormuzejs.lv
View all 1 places in Riga ›

#LV04
S. Eizenšteina Str. 8, Riga, Latvia
Working hours*:
Daily 10.00 - 18.00
New Year's Eve December 31st and New Year's Day January 1st - closed
Easter Holidays - open
Prices*:
Adults - 10
Children, students, seniors (age 60 up) - 5€
Family ticket (2 adults and up to 4 children) - 20€
Family ticket (1 adult and up to 4 children) - 15€
Children up to 6 years of age - FREE

* - opening and closing times as well as entrance prices, are subject to alterations without notice. Visitors are advised to check before visiting.

We recommend you allow at least 2 hours for your visit.
#Family time , #Museums
Through passion and dedication for these antique vehicles Riga Motor Museum was founded in 1989.
After a major reconstruction that began in 2013, the museum has gained modernized exposition space, a comfortable and enjoyable environment, as well as accessibility for all visitors.
The museum showcases more than a hundred unique antique vehicles and the collection is enriched with several significant acquisitions.
The new exposition tells fascinating stories about unique vehicles, renowned individuals and important milestones that helped to shape world's automotive history.
Visitors shall explore the story using modern and diverse multimedia and design features, as well as participating in several interactivities.
Historic vehicles displayed in a modern way make a visit to Riga Motor Museum an exciting, unique and truly explorative experience.
Riga Motor Museum is one of the few car museums that can be proud for its professional restoration workshop. Technical skills, knowledge, experience and without doubt also passion towards antique vehicles is the basis of our restoration workshop. The Riga Motor Museum has carried out about 30 restoration projects – many of them for foreign museums.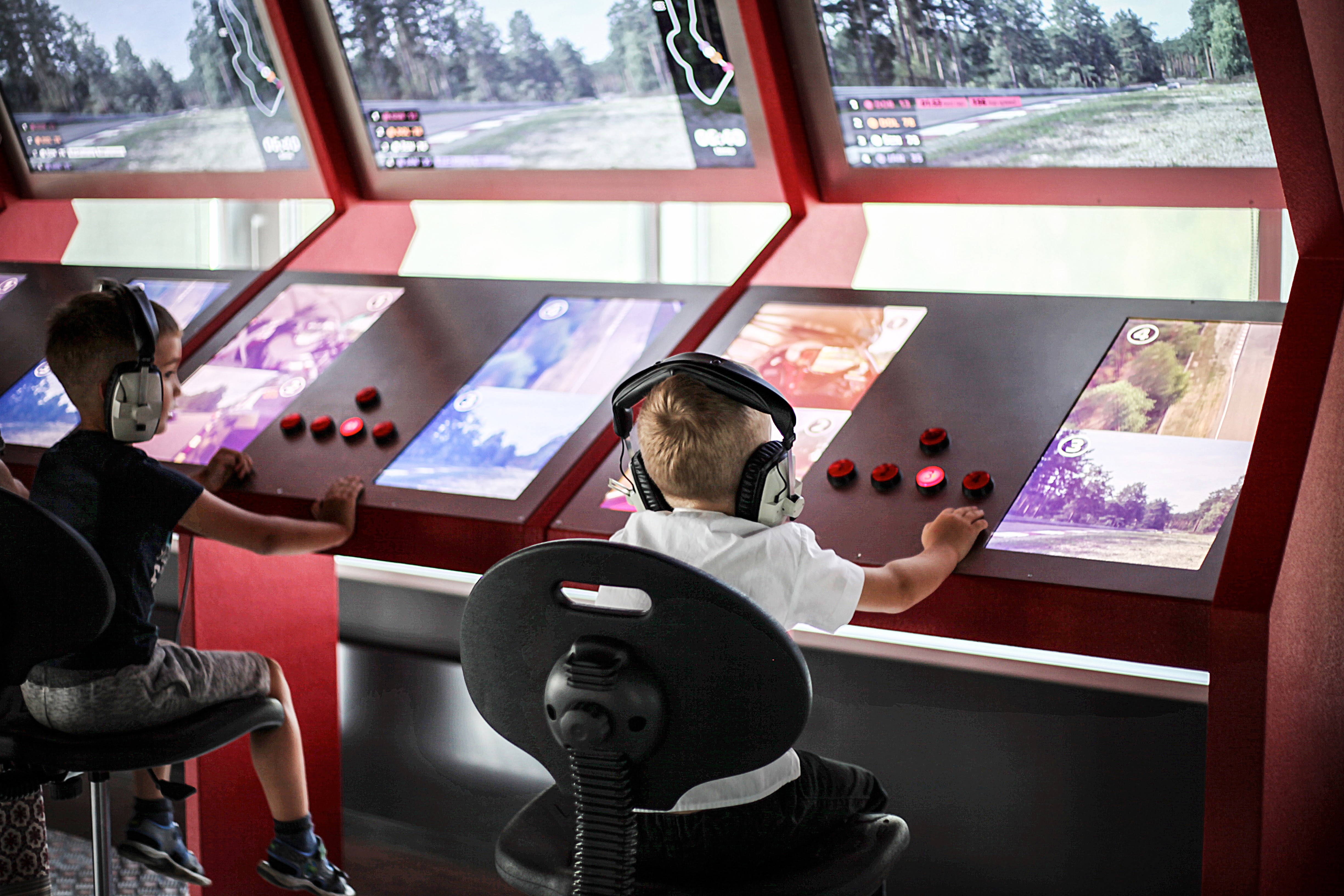 The museum not only acquires, conserves, researches, restores and promotes antique vehicles; it's also a creative place for learning and education. Here every visitor, especially children and youth, can learn the rules of road traffic safety, development of the automotive history and sciences.
To ensure a diverse and dynamic work the museum has a separate exhibition hall and a modern conference hall for different kind of venues. For the comfort and enjoyment of our visitors we offer a café and kids play area.