Padure Manor is a manor house built in empire style located about 200 metres from a large pond formed by the waters of the Venta river, in Padure parish, Kuldīga municipality, Latvia.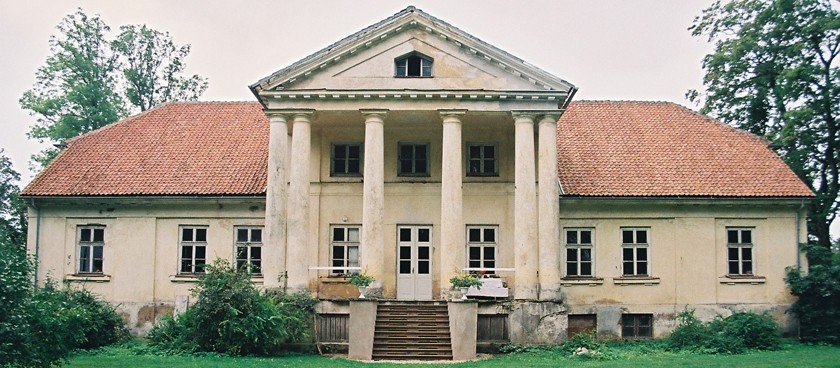 Image source: © paduremanor.com
View all 105 places in LATVIA ›

#LV15
Pils, Padure, Padures pagasts, LV-3321, Latvia
Prices*:
Guided tour 1,5€

* - opening and closing times as well as entrance prices, are subject to alterations without notice. Visitors are advised to check before visiting.
#Castles , #Museums
Guided tour of the manor with a host or guide to learn about the history of the manor, its values, stories about the life of the manor and plans for the future. The duration of the tour is about 40 minutes to an hour.
Overnight in the manor. The manor house can accommodate up to 100 people with different comfort levels. However, we offer up to 16 people. The rent is 15 euros from the hostel, but it is best to enjoy it with your friends. It is not only sleeping in a historic building, but also an evening on the terrace of the manor park or in the large hall of the manor and waking up with birds.