The Museum of Kuldīga Municipality is situated in the most beautiful area of the town – views to the principal tourism objects open through the windows – the widest waterfall in Europe – Ventas Rumba, old brick bridge and Town Park.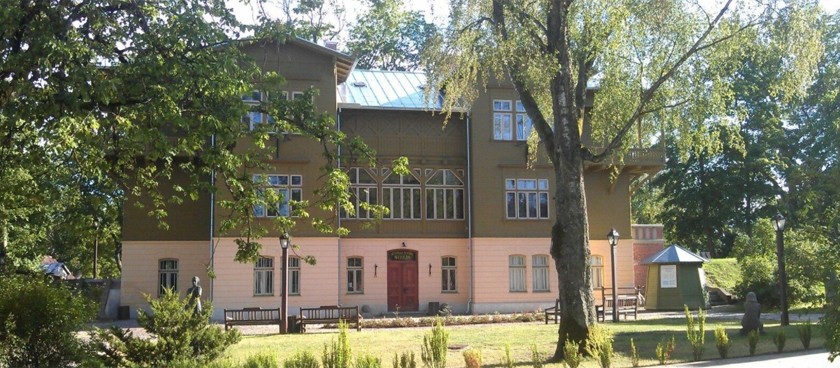 Image source: © tripadvisor.com
View all 105 places in LATVIA ›

#LV13
Pils iela 5, Kuldīga, Kuldīgas pilsēta, LV-3301, Latvia
Working hours*:
Monday - closed
Tuesday - 12:00 - 18:00
Wednesday - Sunday
10:00 - 18:00

* - opening and closing times as well as entrance prices, are subject to alterations without notice. Visitors are advised to check before visiting.
#Museums