Visitors are welcome to take part in creative workshops, interactive games for groups as well as excursions around the Saldus.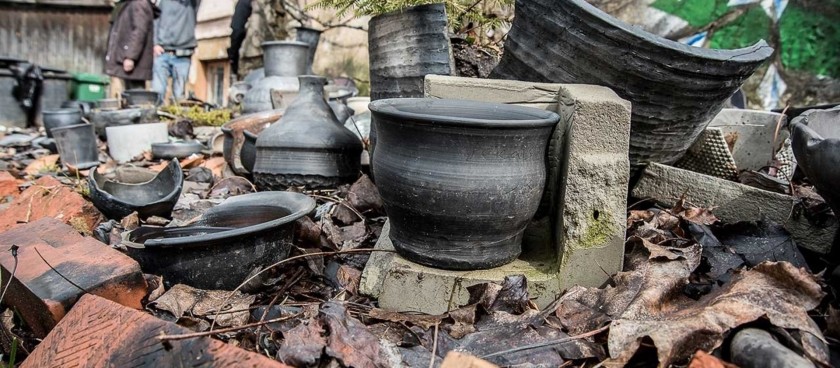 Image source: © baltukelias.lt
View all 105 places in LATVIA ›

#LV21
7 Striķu Street, Saldus, Latvia
Working hours*:
Monday - Friday
8:00 - 17:00
Saturday - Sunday
Closed

* - opening and closing times as well as entrance prices, are subject to alterations without notice. Visitors are advised to check before visiting.
#Museums
Built in 1857 by pharmacist Eduard Kapeller, the house became an important public centre in Saldus. Every day you can visit various exhibitions and learn about the significance of the Kapellers' family in the early days of Frauenburg trade town. A special program is offered for the newlyweds and their guests who can get acquainted with family traditions dating back to the early days of Kapellers' House. Black ceramic dishes can be created and burned in the garden kiln.