The hostess of the vacation cottage "Brekši" Vineta Stepiņa is welcoming groups of the tourists offering a variety of homemade ice cream and sorbet.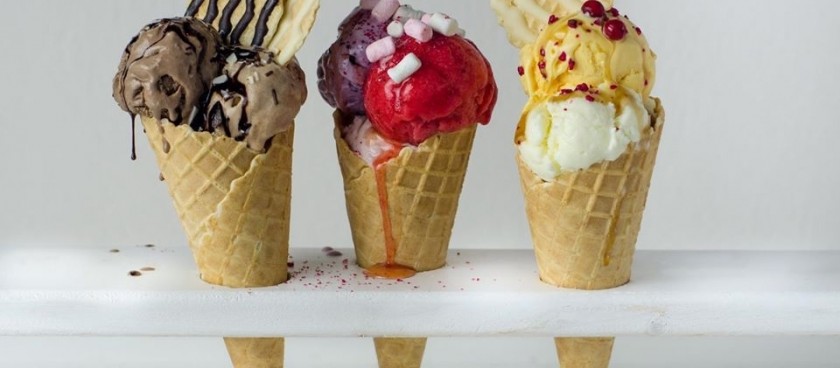 Image source: © enterlatvia.com
Tasting of a delicious dainty can be combined with a hostess lunch for the group. A picturesque picnic area near Pakuļi water reservoir is also available.