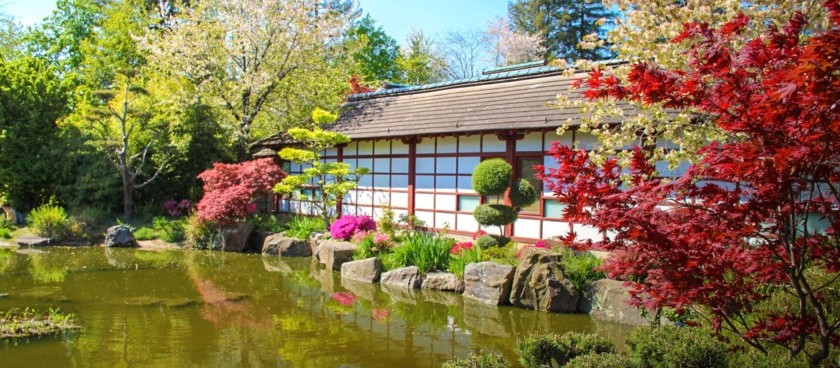 Image source: © voyagetips.com
View all 52 places in FRANCE ›

#FR51
Quai de Versailles, 44000 Nantes, France
Working hours*:
8:00-19:00
Sunday - closed

* - opening and closing times as well as entrance prices, are subject to alterations without notice. Visitors are advised to check before visiting.
#Family time , #Parks
As we are talking about the parks and gardens of Nantes, you can then go to Versailles island ("L'île de Versailles") to continue the walk on the theme of greenery and nature.
Formerly occupied by tanners and carpenters, this 1.7 hectares artificial island has been turned into a Japanese garden.
The rocks shapes, waterfalls and vegetation recreate the typical Zen atmosphere of Japanese landscapes.
In the heart of the island, you will even discover a traditional tea house, the "Maison de l'Erdre", which houses exhibitions on the river's fauna and flora.
Last Updated: 4 March, 2022