Brest's Naval Museum is in the Château de Brest, the oldest building in the city.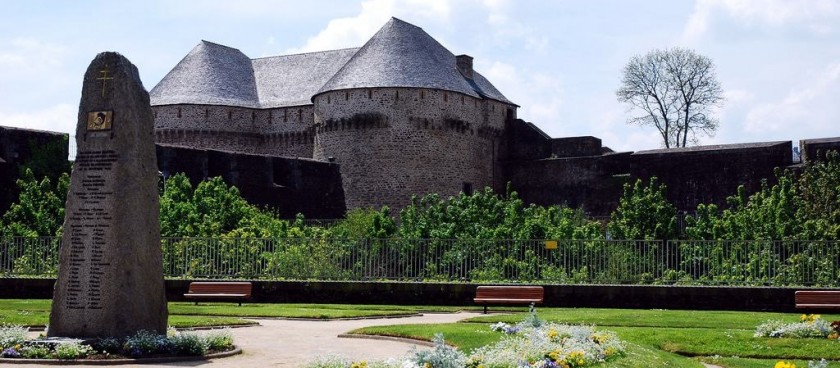 Image source: © flickr.com
There has been a fort here since the Roman camp of Osismis in the 3rd century, and it later became a seat for the Dukes of Brittany repelling sieges by the British in the 14th and 15th centuries.
The Naval Museum really takes advantage of its atmospheric location with sets of wooden figureheads from warships, historic model ships and sculptures and paintings that convey the development of the port in the 17th and 18th centuries.
You can see the command panels of a Second World War destroyer and check out a preserved Seehund midget submarine.
Last Updated: 21 January, 2022