In addition to screening iconic films, this museum also features antique movie-making equipment.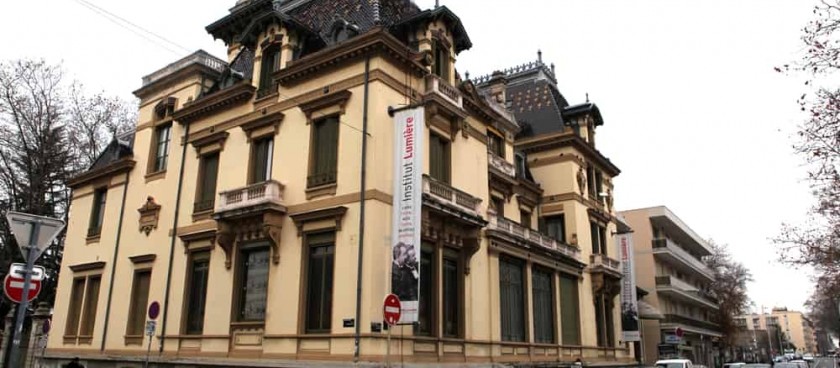 Image source: © Bagrin Egor / Shutterstock
View all 52 places in FRANCE ›

#FR21
Rue du Premier Film, 69008 Lyon, France
Working hours*:
10:00 - 18:30
Monday closed

* - opening and closing times as well as entrance prices, are subject to alterations without notice. Visitors are advised to check before visiting.
#Museums
Anybody who goes to the cinema should be excited to pay homage to the Lumière brothers, who are held as the fathers of the movie-making art.
The museum was set up by a descendant of Louis Lumière, who, working with August, helped invent the cinematograph, the first motion picture camera and projector.
They also made more than a thousand films together, shown at the world's first cinemas.
The attraction is in Villa Lumière, a lovely art nouveau mansion built by the brothers' father in 1899. In these elegant surrounds you can view many of their movies and check out the ingenious creations, like the cinematograph, that helped change entertainment forever.
Last Updated: 14 January, 2022