Hundreds of examples of ritual, festive and ornamental breads.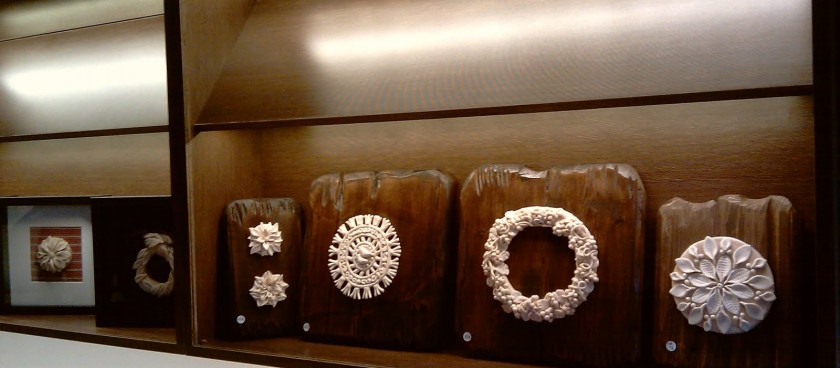 View all 97 places in CYPRUS ›

#CY31
Afxentiou 9 (lane Ayias) 3021, Limassol
Working hours*:
Monday-Saturday 09: 30-13: 00 Monday-Friday 16: 00-19: 00 (except Wednesday afternoon)
Prices*:
FREE

* - opening and closing times as well as entrance prices, are subject to alterations without notice. Visitors are advised to check before visiting.
#Museums
Traditional Cyprus plumed breads museum, dough artifacts permanent exhibition, traditional bakery tasting, lectures, Seminars, cultural events.
Visit the workshop, ramble around the museum. Familiarise yourself with one of the cornerstones of Cyprus culture and tradition. Experience the role and importance of bread in the local society.