The Globe Museum of the Austrian National Library in the magnificent setting of Palais Mollard is unique in the world. Discover over 250 exhibits – including exclusive terrestrial and celestial globes, globes of the moon and other planets.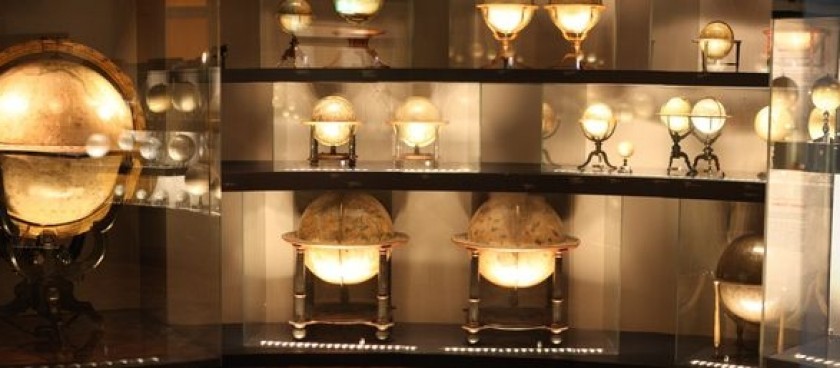 Image source: © commons.wikimedia.org
View all 26 places in Vienna ›

#AT26
Palais Mollard, Herrengasse 9, 1010 Wien, Austria
Working hours*:
October to May
Tuesday - Sunday
10:00 - 18:00
Monday - closed
June to September
Daily
10:00 - 18:00
Prices*:
Adults - 5€
Reduce - 4€
Pensioners - 4.5€

* - opening and closing times as well as entrance prices, are subject to alterations without notice. Visitors are advised to check before visiting.

On December 24, the museums of the Austrian National Library close at 15:00 For the other public holidays the usual opening hours apply.
#Museums